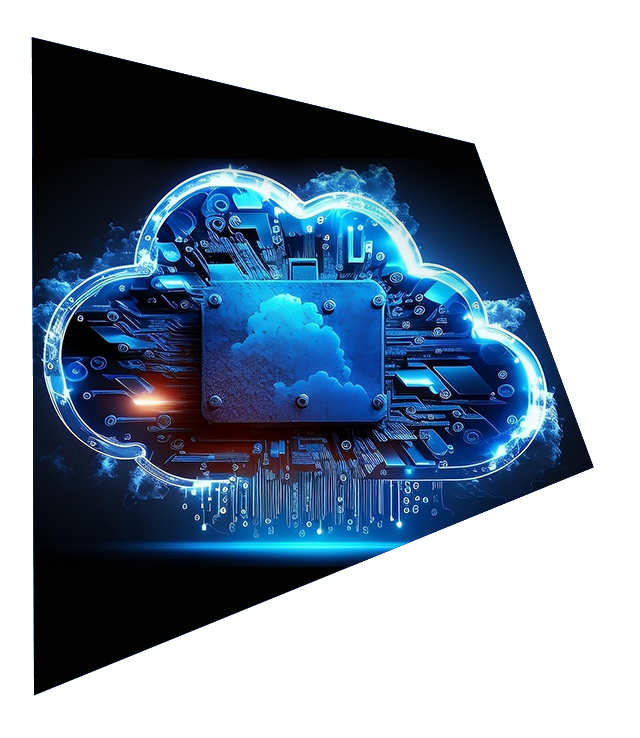 Seamless, Effortless, Reliable, Modern Hosting
Idenxt provides a complete end-to-end hosting experience on the industry-leading Azure platform where we have added our management services on top together with our extensive know-how. Azure is the definitive enterprise-grade hosting service, powered by Microsoft. The result is completely seamless hosting of your every workload at a fixed, competitive and predictable cost. The Azure subscription and everything needed is included and there are no surprises.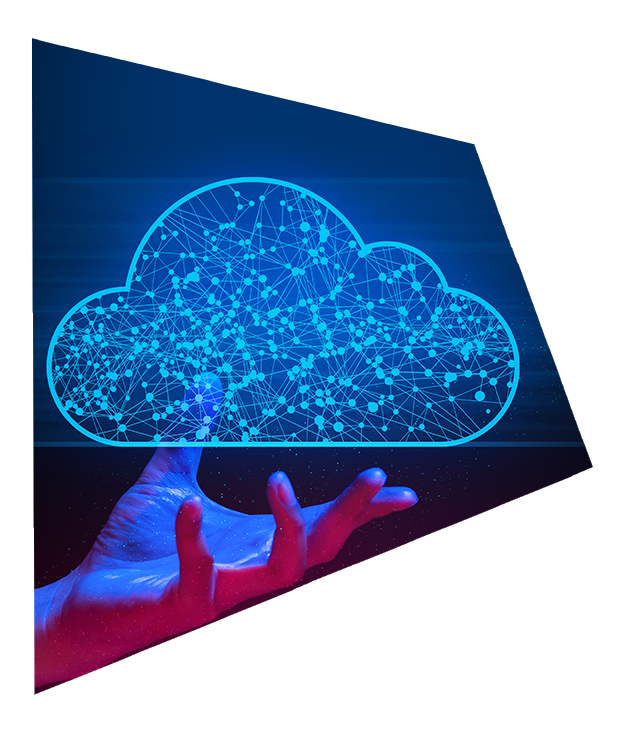 Azure Augmented by Idenxt
Azure is the definitive enterprise-grade hosting service, powered by Microsoft. Idenxt adds expert management leveraging automated AI-driven technology combined with our decades of expertise taking care of your workloads and satisfying your user community 24×7 365. And the entire solution is packaged into one comprehensive service on one unified monthly bill. One invoice to validate, one invoice to process. One consistent, competitive and budgetable cost to pay with no surprises.
Idenxt Does ALL the Lifting
Move all the complexity of hosting services off your plate and onto ours. You never see the long, highly detailed list of line items typically found in Azure invoices. A high-volume consumer of Azure services, Idenxt passes highly competitive pricing on to you. Our automated managed services are competitively priced as well. An extraordinary, transparent, effortless hosting experience for you all at a very reasonable price.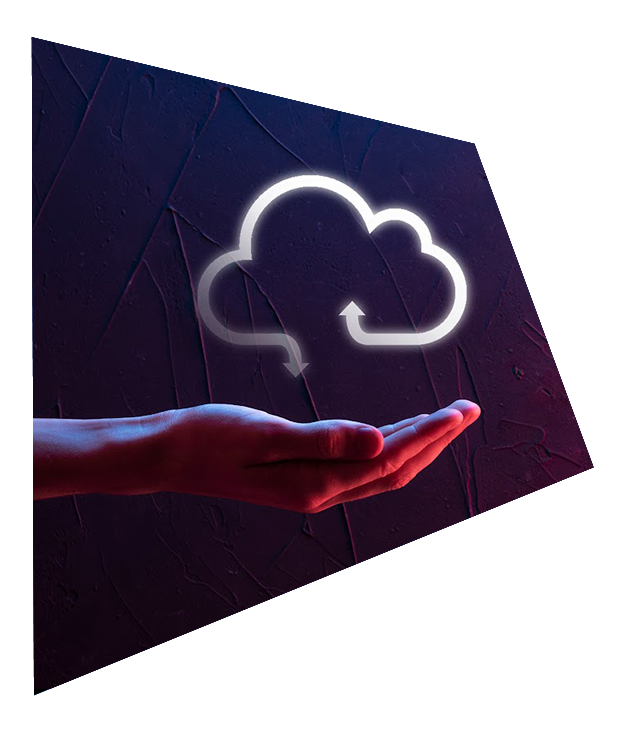 Challenge Idenxt
Challenge Idenxt to demonstrate how our completely packaged hosting program is superior to your current hosting services, whether in-house or outsourced. Let us offer you a more compelling solution that better addresses cost, functionality and performance.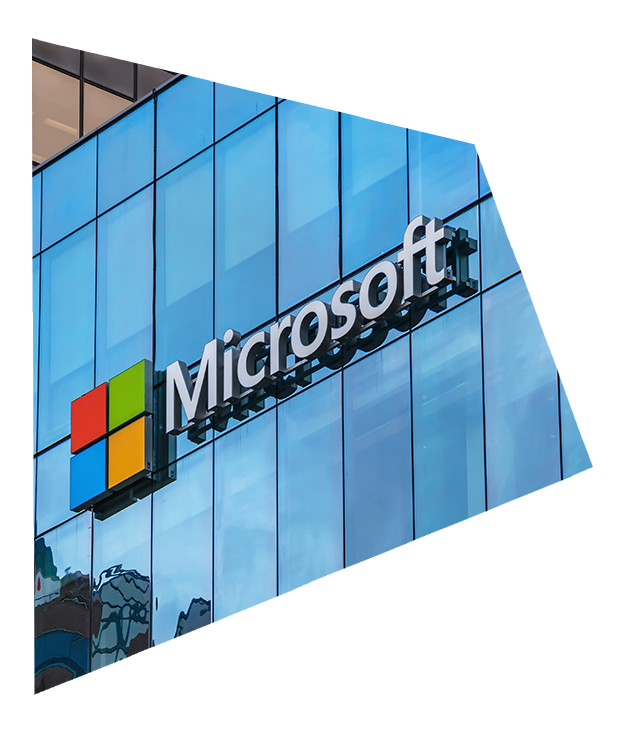 Partnering for Excellence
As always, Idenxt services are available through our network of Microsoft partners. If you're not currently working with a Microsoft Partner, Idenxt will gladly match you with one that will be a great fit for your specific needs and requirements. Working with Microsoft Partners, where each one focuses on bringing the value of their specializations, creates the foundation for the highest customer satisfaction.
Through Microsoft Partners
Idenxt services are offered through Microsoft Partners.
Increase value to customers and share of total IT spend.
Become an even more strategic partner to your customers.
Add incremental income with no incremental operating costs and no upfront investment.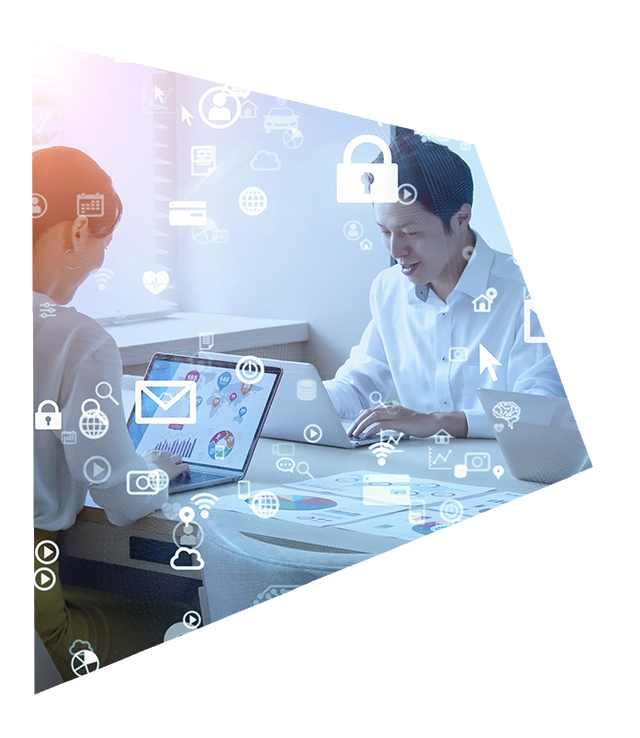 Idenxt Advantages for Customers
Enterprise-grade all-inclusive hosting services, powered by Microsoft Azure
Fixed cost for Azure makes budgeting easy, and Idenxt's volume-based pricing provides significant cost-reduction which benefits our customers
Competitive cost vs performance, free business case assessments
Comprehensive monitoring and Immediate Actioning of Alerts on All Resources
Security is key and Idenxt will proactively monitor for weaknesses and threats, and action those alerts immediately
Regular, Fully Detailed Reporting Supporting Overall Subscription Health Assessment in Real-time