Idenxt Advantages for Azure Customers & ISVs
Microsoft loves ISVs, and for great reason! ISVs create the workloads that drive Azure consumption and create happy new Azure customers all the time. In the truest sense of the word, Idenxt supports ISVs every step of the way. You bring the solution, and Idenxt will support the platform with our hosting and management services. You provide the comprehensive workload package your customers expect, including hosting, monitoring, and management. Your customer enjoys true satisfaction without provisioning, installing, migrating, or deploying anything. And you never lose a moment's peace worrying about the underlying Azure infrastructure. Idenxt has got that.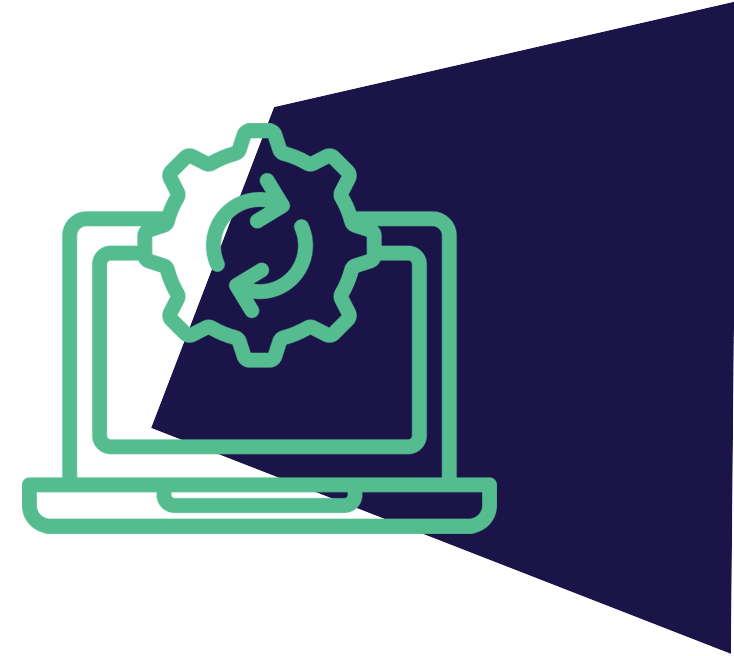 Hosting shouldn't be complicated!
Idenxt combines hosting with management services focused on taking care of the wellbeing of applications. Using Azure as our datacenter instead of legacy datacenters gives you seamless integration with other Microsoft services as well as unparalleled performance and scalability – all at a competitive cost. This is a unique combination that gives you an end-to-end solution for your workloads.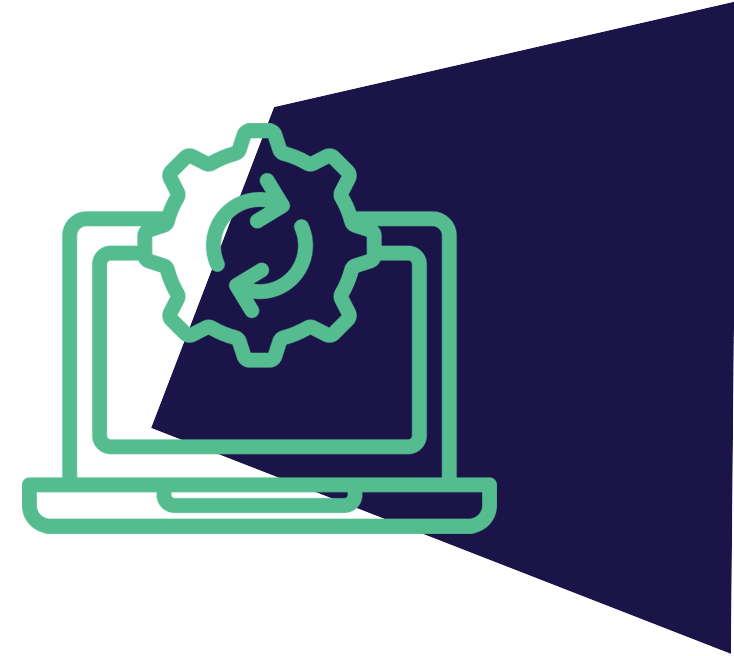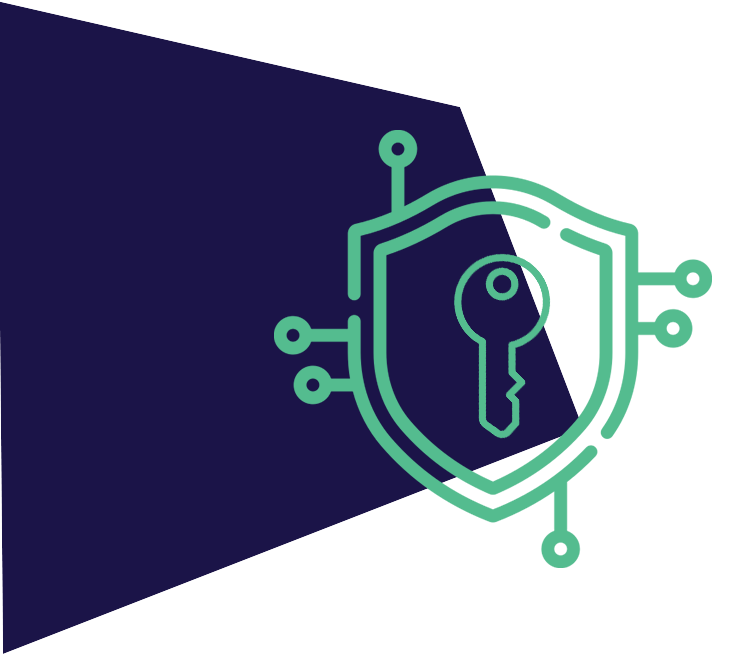 Security is key!
Implementing data and network security is critical to the success of any networked computing environment. Even more important, though, is constantly making sure those security measures are effective in protecting the entire environment. Idenxt Security Management (SecOps) provides the vigilance that keeps your customers confident. Cybercriminals never rest, so Idenxt provides comprehensive security services every moment of every day of every year, acting to resolve any issues detected, and constantly hunting for indications of the onset of potential threats. Our Security Management is powered by AI which is the only way to ensure the highest levels of service. Whenever a potential threat is detected by our AI driven monitoring, Idenxt will take immediate action to isolate and to eliminate.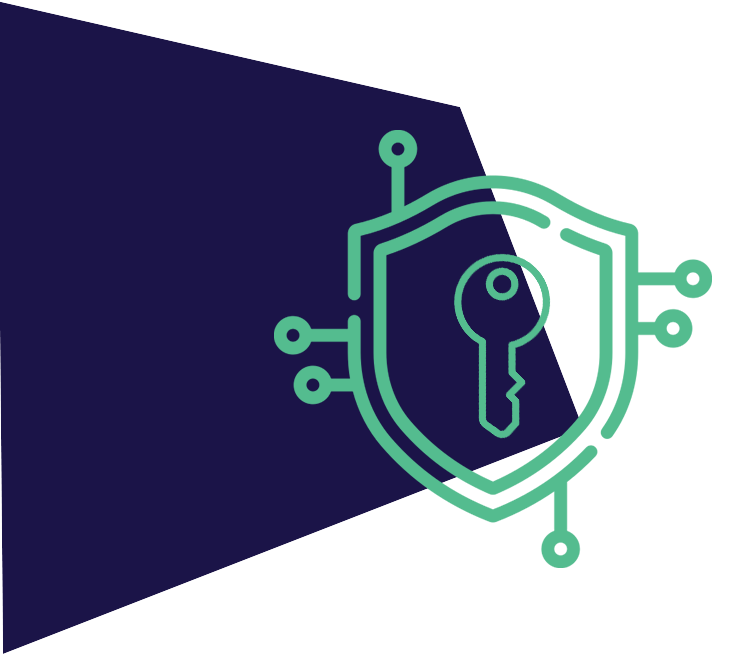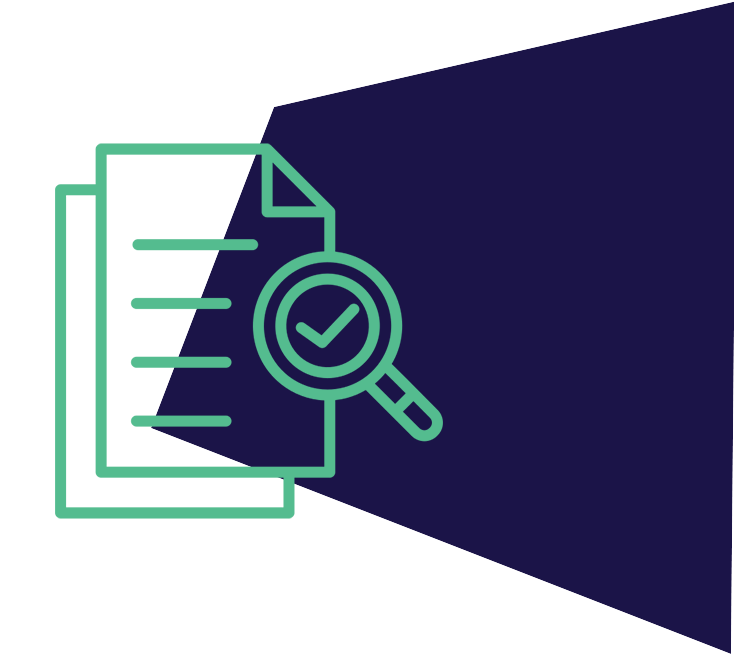 Regular, Fully Detailed Reporting to Assess Overall Subscription Health

Real-time comprehensive Azure management protects your entire enterprise from delay or disruption. Idenxt also helps you be forward-looking with reports that enable you gain valuable insights!