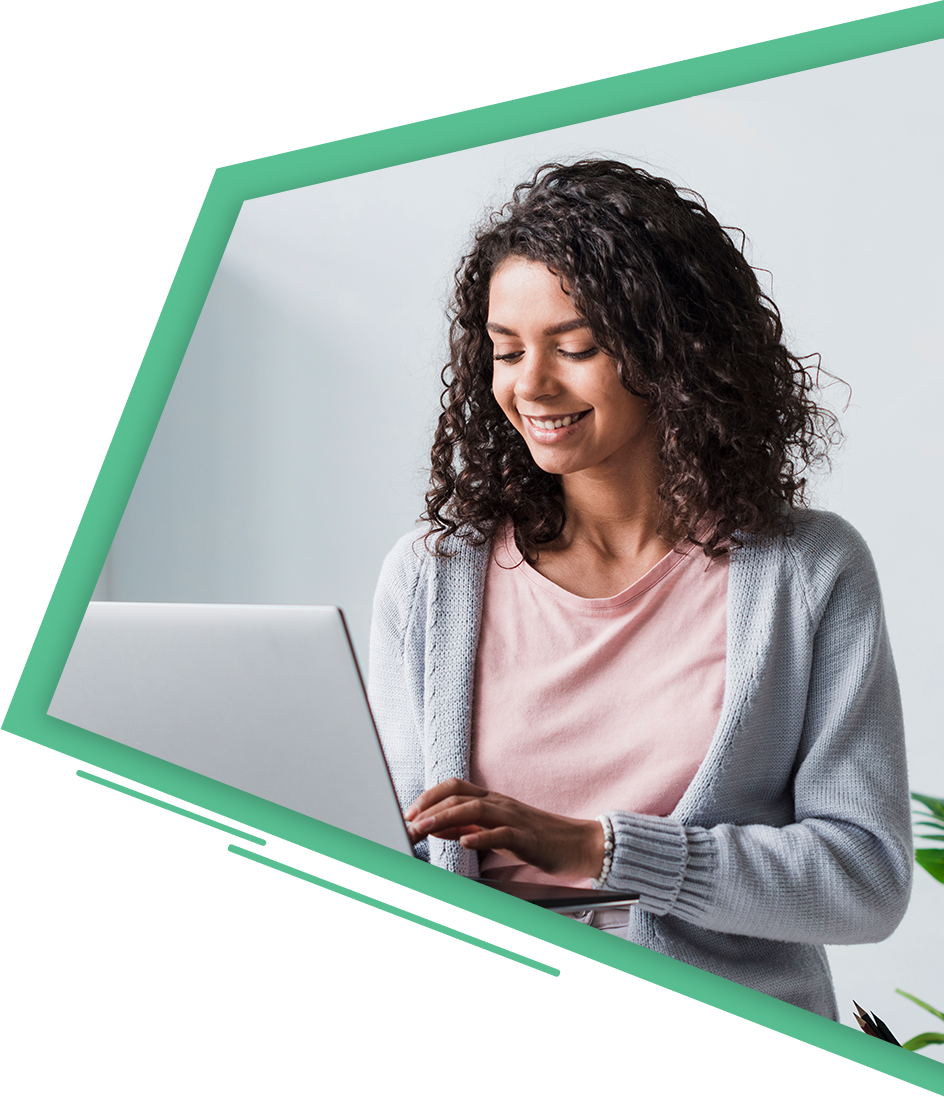 Join our world-class team of highly talented and passionate team players. We love what we do and we're growing in rapid pace. At Idenxt we're looking for people with the right skillsets which comes out of experience and education. We serve partners and customers worldwide and our company language is English. Our organization is diverse and we see great strengths in being inclusive and being an equal opportunities employer.
Work With Us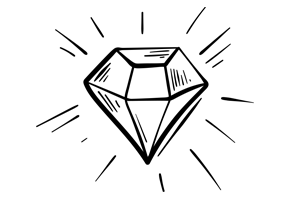 We are genuine
We run an organization that fosters transparency and high ethics. This influences everything that we do.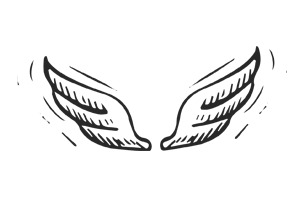 We work as one team
Our partners and customers are the heroes and we're here to support their success!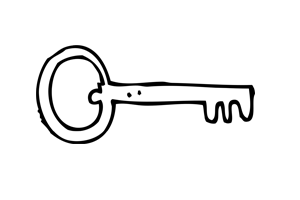 We are curious
We'll never stop learning. With the rapid pace of innovation, there's always something new to learn and we want to continue to be the very best in our field!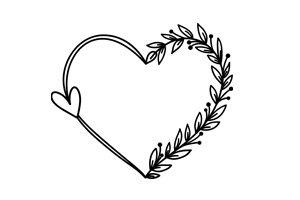 We love sustainability
Sustainability is crucial and we can all take responsibility. Making the right choices to reduce negative environmental impact and to foster greener alternatives is important and our ecosystem are taking the lead.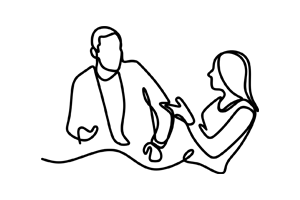 We are empathetic
It's a privilege to be responsible for our customers' IT environments and we'll always respect the needs and priorities of our customers.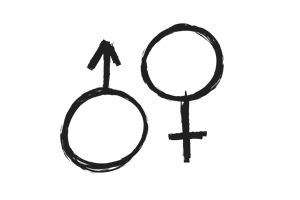 We are inclusive
We strongly believe in equal opportunities regardless of gender, faith, nationality, race or age. We know that diversity builds great organizations and sustainable companies.
Careers
We currently do not have any open positions, but we always encourage individuals to submit their interest. We value talent and are open to considering potential candidates for future opportunities.
Apply Now
Contact Us
Europe
Stockholm – Blekholmstorget 30 F, 111 64 Stockholm
+46 8 502 485 30
US West Coast
WA - 8201 164th Ave NE, Suite 200, Redmond, WA
+1 833 891 0648
US East Coast
FL – 657 Soliel Dr., Naples 34110, FL
+1 833 891 0648
Get In Touch
Fill out the form and our team will get back to you within 24 hours.