Everything you do for your customer's environment serves to support the applications they're running. That's what IT is all about – delivering applications.
All your customers are likely to be running standard "out-of-the-box" applications, and some with customizations. Many may also be running bespoke applications that were designed and developed specifically for them, and these are often the most business critical. Idenxt manages them all.
When any of their applications experiences an incident, Idenxt detects it, identifies it, and takes immediate remedial action. Idenxt's proven method of learning the management requirements of new applications is tailored for larger enterprises and has been fine-tuned over several years. Comprehensive post-incident reporting is provided for you to share with your customers as you see fit. When an incident requires human intervention, you will instantly be alerted so you can take quick action. Working with your customer, you'll determine the most effective escalation paths for incidents, and Idenxt will follow that path notifying whomever you specify.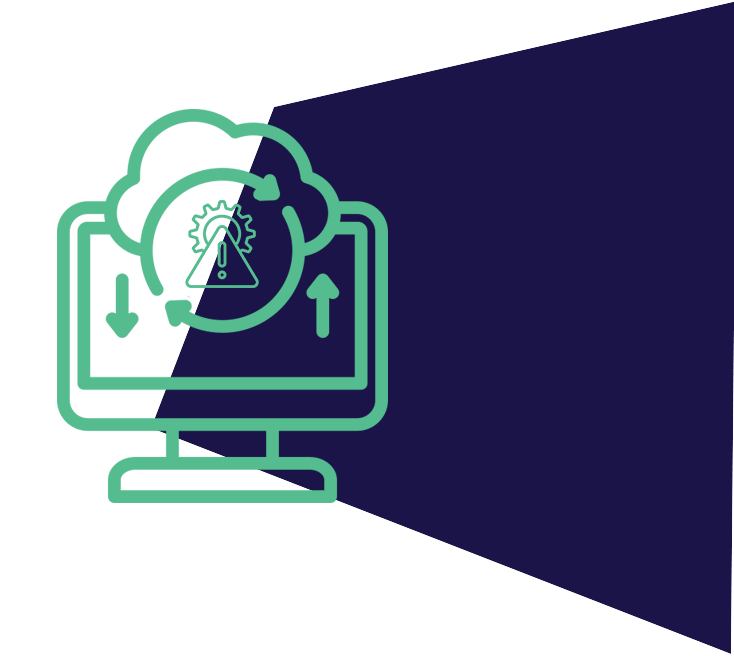 Idenxt Application Incident Management includes:
Application Incident Management 24x7x365
First four (4) hours per month of Incident Management are included for each application
Comprehensive post-incident reporting
Enforces escalation path defined by you and your customer
Manages all Standard, Customized and Bespoke applications
Complete Incident Management with Quarterly Proactive Reports