"Did the backup run?" is a question that is asked all too often. And all too often the answer is not positive. This can easily lead to surprise emergencies. Very unhappy ones.
Your data assets are among the most valuable assets your business owns. They are truly the life's blood of your entire operation.
As with any high-value asset, your data assets must always be protected and preserved. No enterprise is exempt. Cybercriminals are constantly seeking to penetrate your network and either steal, damage, or corrupt your data. For some it's driven by corporate espionage and competition. For many others, the profit-motive is the core driver.
Idenxt starts by providing detailed configuration of each customer's backup policies.
Each backup job and site replication are supervised by Idenxt, with immediate incident management and alerting. If possible, Idenxt will perform site recovery of virtual machines (VM) based on industry best practice and each customer's scope.
"The backup ran, but will it restore?" is another frequent question that often returns less than desirable answers. The solution to prevent this is to regularly text your backups to assure they are effective. This testing is all too often overlooked or delayed.
Idenxt automates monthly testing of all Azure backup processes for each of your customers.
Should monthly testing or daily backup operations require it, Idenxt will perform failover to a recovery site. To resolve more typical issues, Idenxt will retrieve and restore backups whenever needed.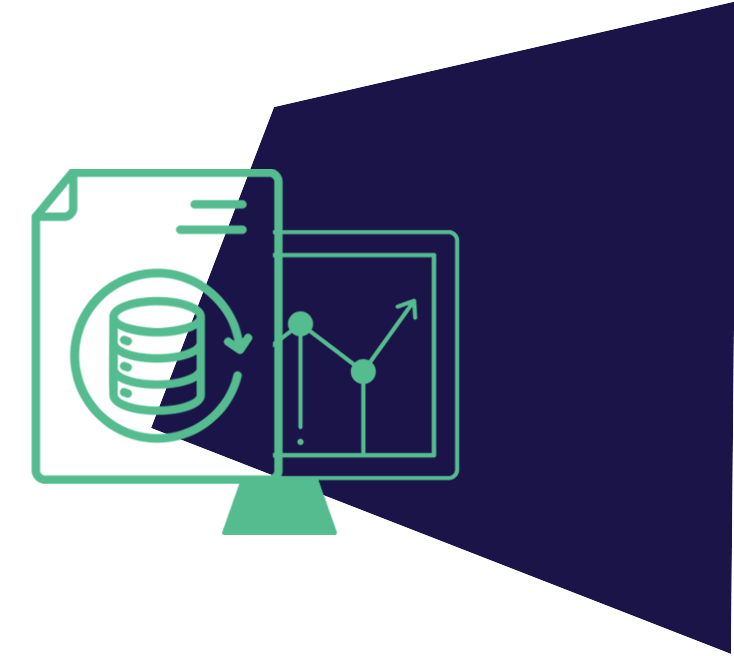 Idenxt Business Continuity & Disaster Recovery includes:
Actively Detailed configuration of backup policies and site recovery of VMs based on industry best practice and customer's scope
Incident management of backup jobs and site replication
Monthly testing
Retrieval of backups as needed
Failover to recovery site as needed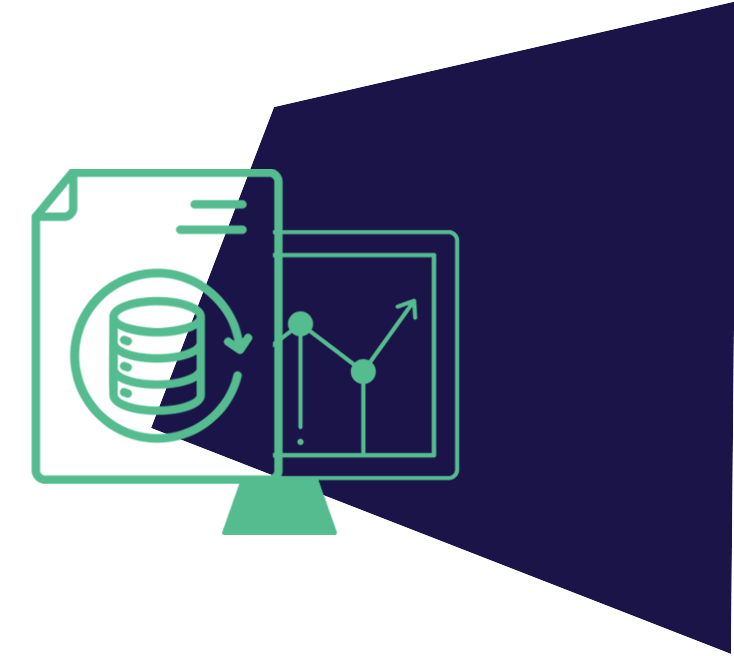 Delivering highly effective Azure management is now as simple as choosing the item codes for the services your customer needs and entering them into the Idenxt Ordering portal.
Advice is always available when you need to determine which services to recommend or have more specific questions.
Idenxt is the ideal way for service providers to add Azure management and security to their services portfolio and increase deal size every time.