"Did the backup run?" is a question that is asked all too often. And all too often the answer is not positive. This can easily lead to surprise emergencies. Very unhappy ones.
Dina datatillgångar är bland de mest värdefulla tillgångarna som ert företag äger. De är verkligen livets blod i hela er operation.
As with any high-value asset, your data assets must always be protected and preserved. No enterprise is exempt. Cybercriminals are constantly seeking to penetrate your network and either steal, damage, or corrupt your data. For some it's driven by corporate espionage and competition. For many others, the profit-motive is the core driver.
Idenxt börjar med att tillhandahålladetaljerad konfiguration av varje kunds säkerhetskopieringspolicyer.
Varje säkerhetskopieringsjobb och replikering övervakas av Idenxt, med omedelbar incidenthantering och varning. Om möjligt kommer Idenxt att utföra återställning av virtuella maskiner (VM) baserat på 'best practice' och varje kunds omfattning
"Säkerhetskopian kördes, men kommer den att kunna återställas?" är en annan vanlig fråga som ofta returnerar mindre än önskvärda svar. Lösningen för att förhindra detta är att regelbundet texta säkerhetskopior för att säkerställa att de är effektiva. Denna testning förbises eller försenas alltför ofta.
Idenxt automatiserar månatlig testning av alla Azure-säkerhetskopieringsprocesser för var och en av era kunder.
Om månatliga tester eller dagliga säkerhetskopieringsåtgärder kräver det, kommer Idenxt att utföra redundans till en återställningsplats. För att lösa mer typiska problem kommer Idenxt att hämta och återställa säkerhetskopior när det behövs.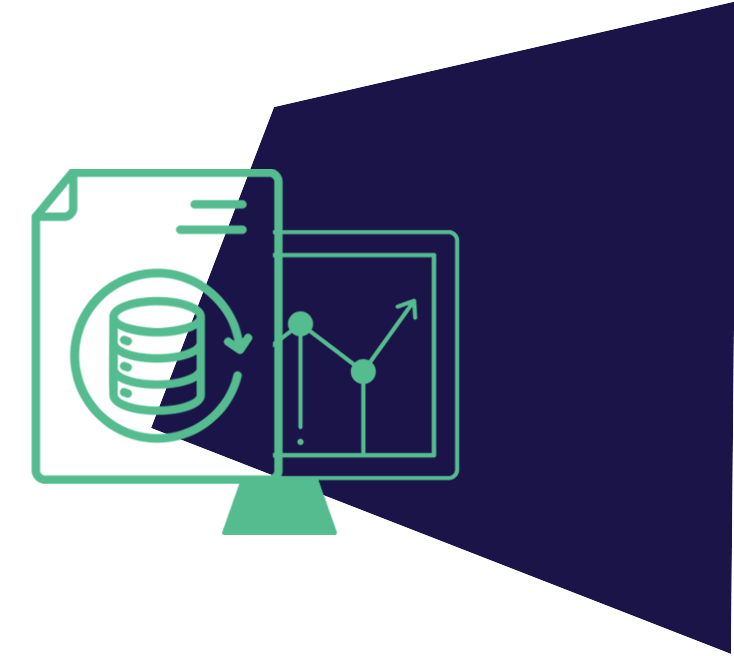 Idenxt Business Continuity & Disaster Recovery includes:
Aktivt detaljerad konfiguration av säkerhetskopieringspolicyer och webbplatsåterställning av virtuella datorer baserat på branschens bästa praxis och kundens omfattning
Incidenthantering av säkerhetskopieringsjobb och platsreplikering
Månatlig testning
Återläsning av säkerhetskopior efter behov
Redundans till återställningsplatsen efter behov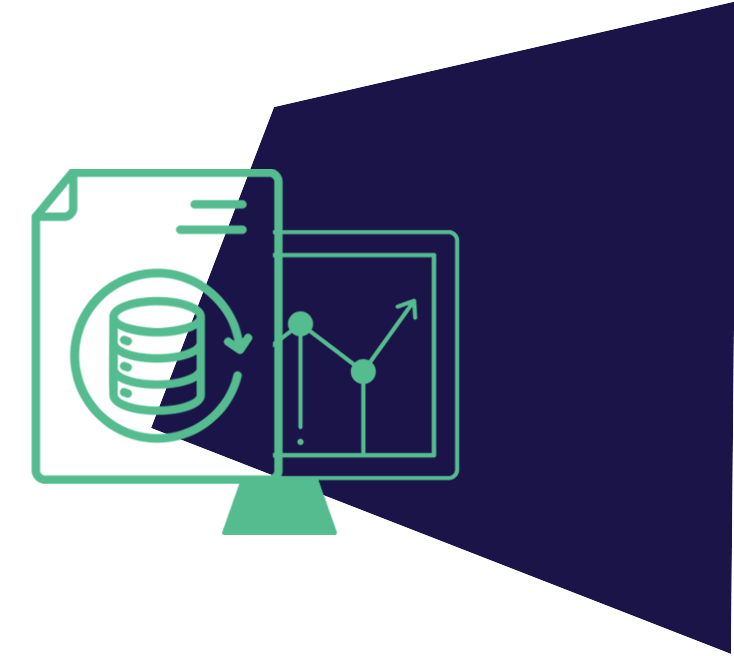 Att leverera effektiv Azure-management är nu enkelt – bra att välja artikelkoder för de tjänster som er kund behöver och beställa hos Idenxt.
Vi är alltid tillgängliga för rådgivning när ni behöver bestämma vilka tjänster ni ska rekommendera eller har mer specifika frågor.
Idenxt är det perfekta sättet för tjänsteleverantörer att lägga till Azure-management och säkerhet i sin tjänsteportfölj och öka CSP-affärens storlek.