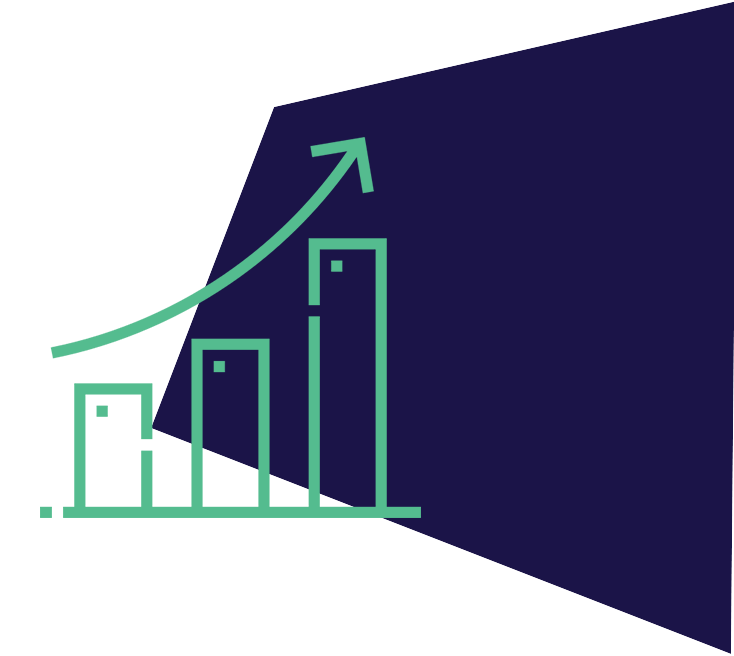 Increase deal size on every on every CSP contract and every Azure project
The growth of your business comes largely from increasing monthly recurring revenue (MRR). When you add Idenxt's services to your Azure project or to your CSP licensing business, you add significant MRR instantly, and almost effortlessly. If you transact licenses on CSP like M365, D365 and Azure, you can add the Idenxt service SKUs as line items on your monthly invoices and it will grow your business as well as it will add value to your customer engagements. There's no lock-in and volumes are adjusted on a monthly basis.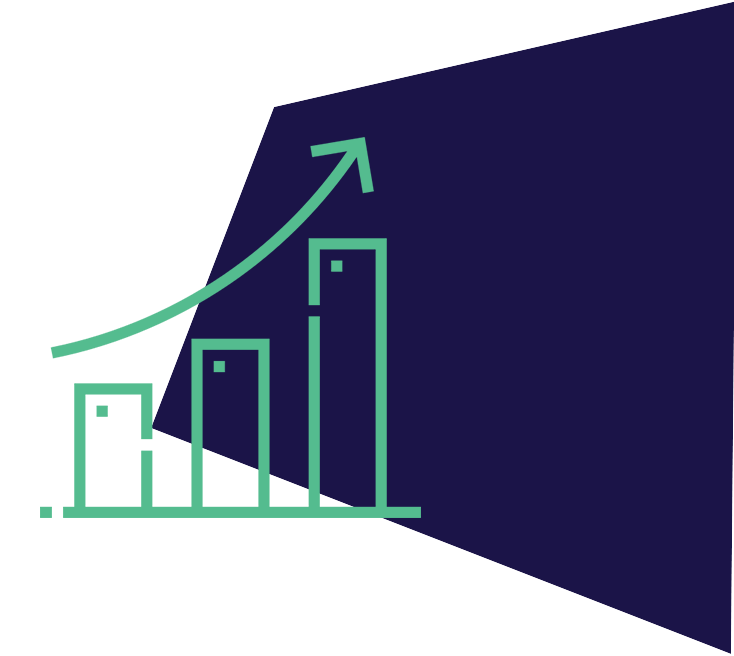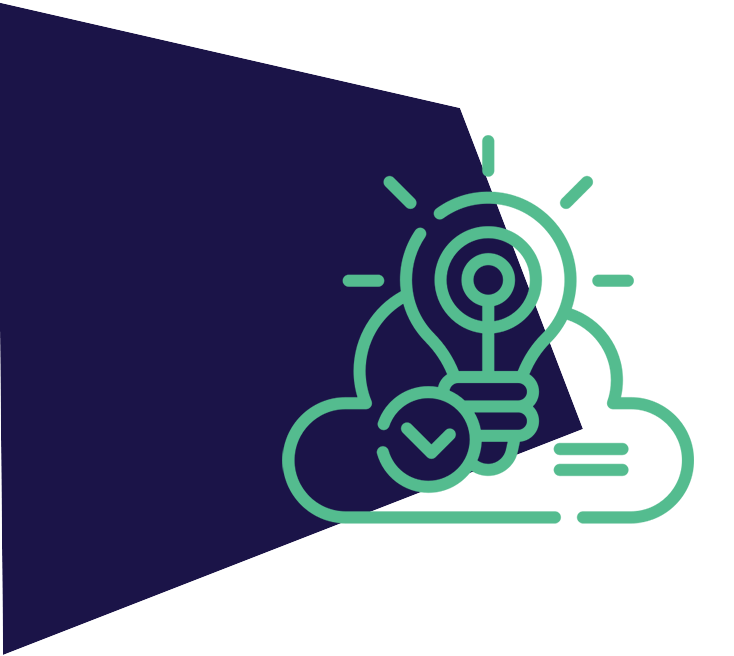 Provide an absolutely necessary service to your customers
Your customers will appreciate the care you take in providing them with a complete solution, comprehensive end-to-end management of their entire Azure environment. The customer can easily determine which services they should produce in-house and which services that they should outsource to be delivered by Idenxt. Our SKUs are smart and distinct services that are easy to sell.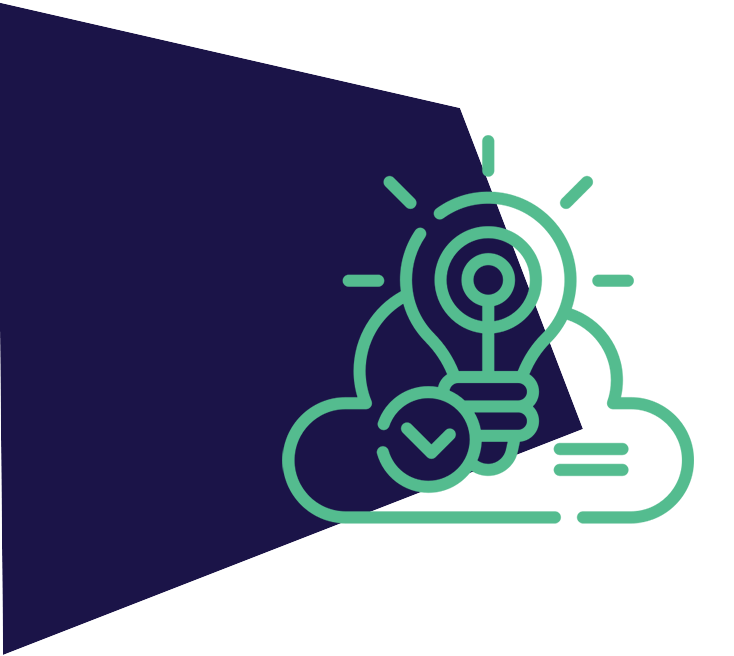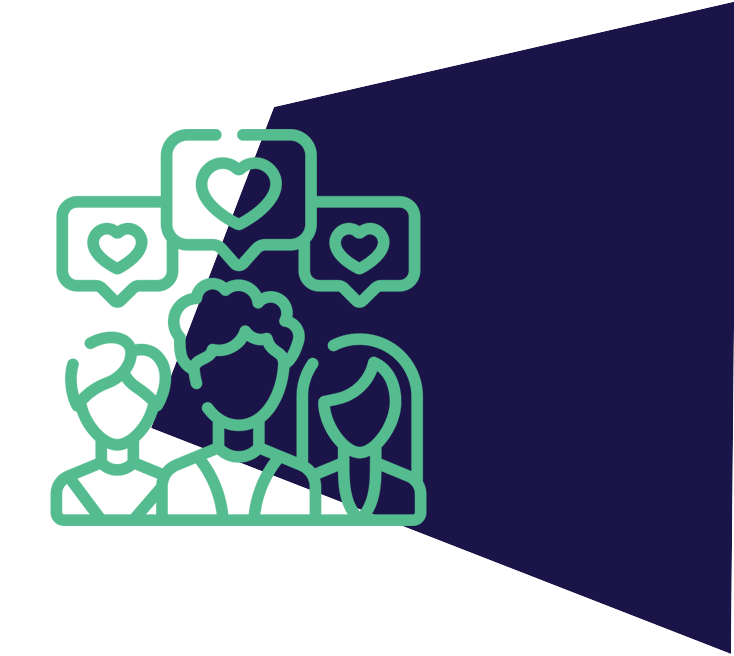 Keep your customers consistently satisfied with their Azure experience
Nothing clobbers a customer experience like downtime. With Idenxt taking care of your customer's Azure environment, your customer enjoys their best protection against weaknesses, anomalies, security threats, and outages as we work to prevent problems from happening.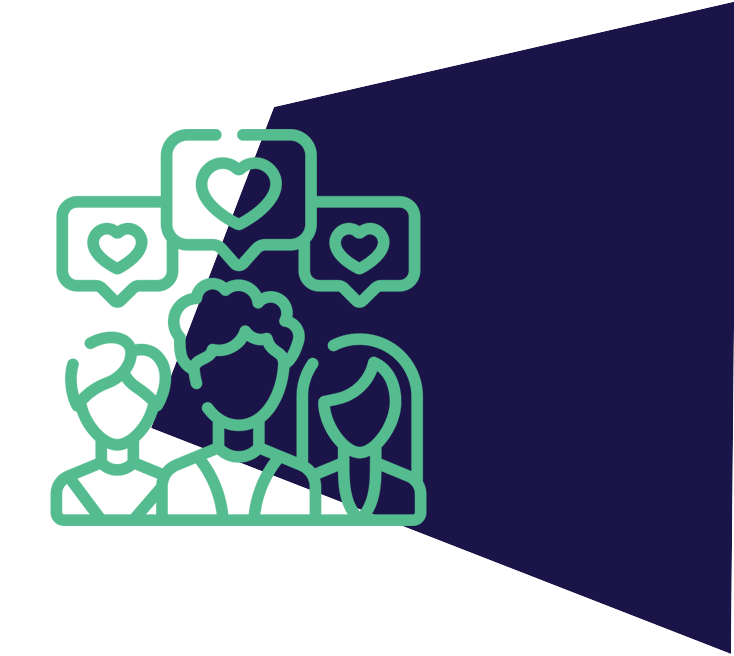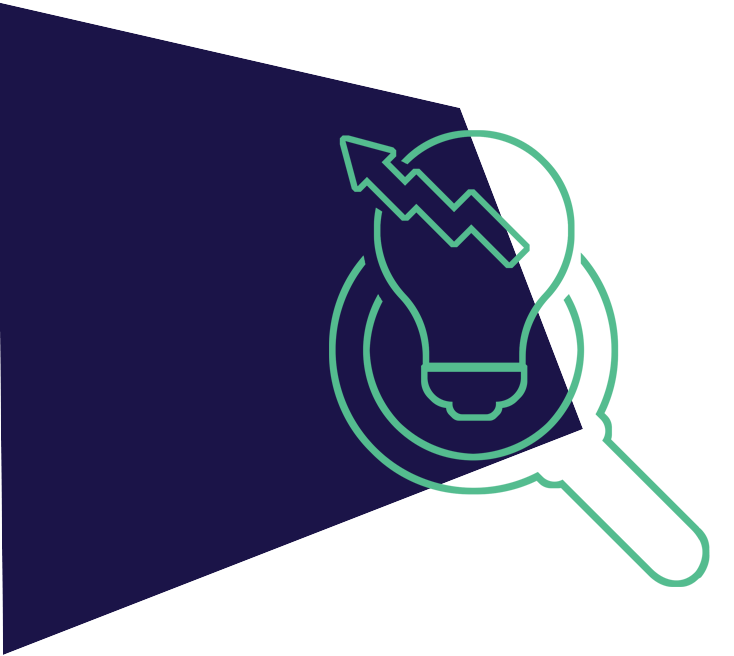 Enjoy deep insight into every deployment
Another major contribution to your revenue production comes from identifying new needs and new opportunities to increase customer value with more additions to their Azure deployment. The best way to find these is to review the performance reports produced for you by Idenxt. Idenxt Configuration Management will ensure that your customers' systems are always fully optimized.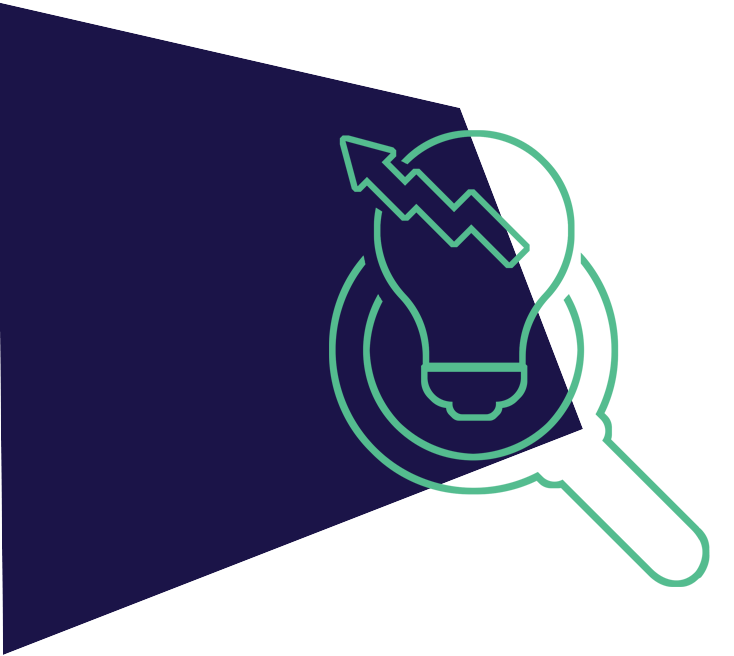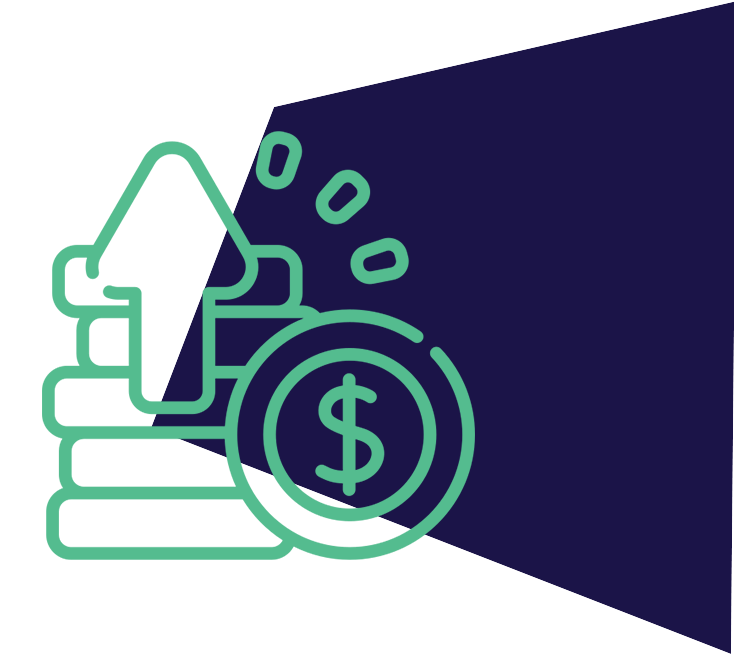 Add plentiful incremental income with no incremental operating costs and no upfront investment
Best of all, you produce all this incremental revenue without spending a dollar on new infrastructure, hardware, software, or personnel. Idenxt services are organized by item code, or stock keeping unit (SKU). Using the Idenxt services catalog, you select each of the SKUs needed to protect your client's total Azure environment, or selected segments of it. Submit the list to Idenxt and invoice your client as additional line items on your monthly CSP invoice together with other services.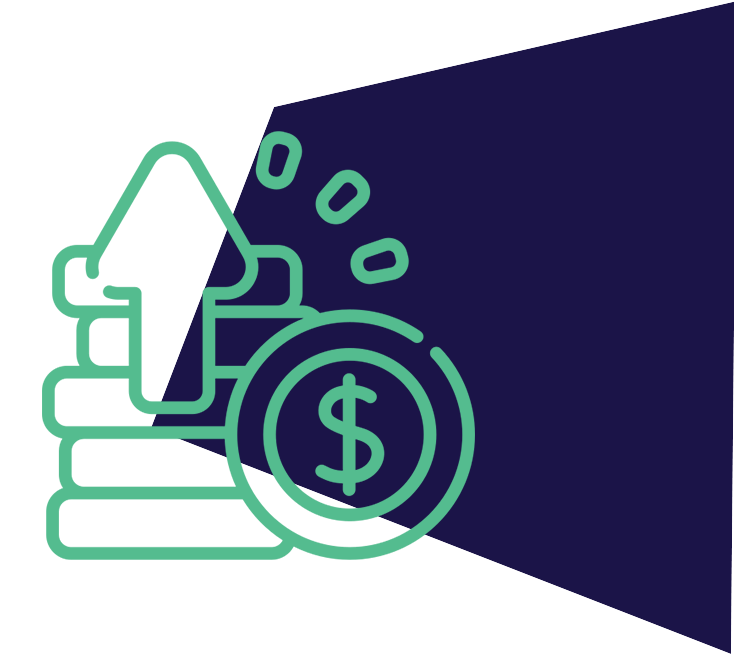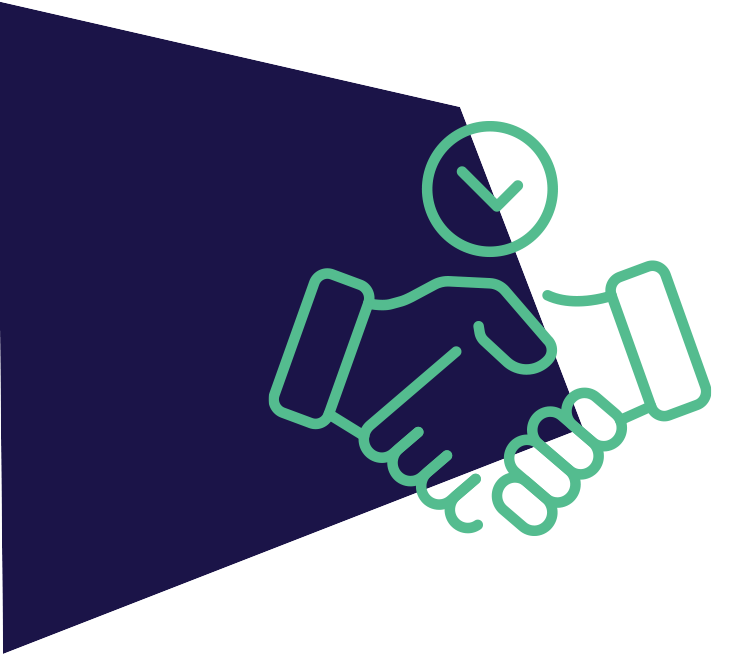 Idenxt is only offered through Microsoft Partners
Our go-to-market strategy is to only sell through Microsoft Partners and distributors. Given the variety of partner types in our ecosystem, each with different business models, Idenxt's services can easily be added by both partners who focus on license sales, as well as project-oriented partners or ISVs that are not selling Microsoft licenses. The Idenxt team will always help you to build healthy incremental monthly recurring revenue (MRR). We will train your team and empower your organization to successfully build these new revenue streams. Feel free to invite us to join with your people on sales calls. You always own and control the customer relationship. We're committed to all members of the Microsoft Partner ecosystem!