Even if you're not a Microsoft Partner, in fact not an IT service provider at all, you need someone skilled and experienced to build and maintain your Azure infrastructure.
Our team has experienced whatever the current state of your IT is. On-premises servers, co-location facilities, hosting services, and of course cloud systems. We know what your world looks like. We've been there.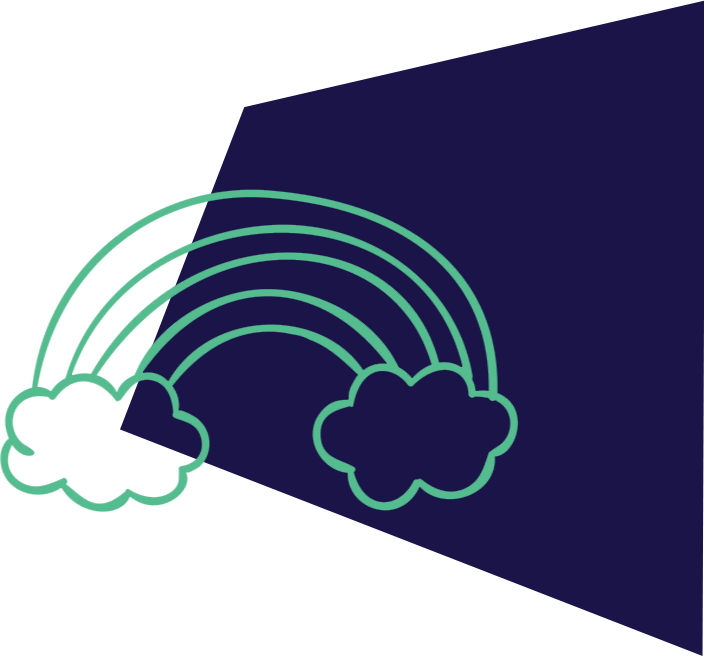 Whatever your plans are for your future state, we'll take you there and we'll do so as securely and efficiently as it can possibly be done. Windows and Linux, your choice of database, communications, data backup, cloud-native application delivery, we manage the network, the server infrastructure and the workloads and you get to build your ever-increasing success.
As a long-term central member of the global Microsoft global partner ecosystem we're also glad to suggest which Microsoft Partners would be best aligned and most suitable to support your needs. Whether you're deploying cloud-native applications, continuous improvement through continuous development (CI/CD), artificial intelligence and machine learning (AI/ML), low-code/no-code custom application development, or other solutions we intimately know quality partners with the vertical knowledge and technological prowess to serve you best.