The simple answer is that you strive to pick one single cloud vendor regardless of what your cloud migration partners might say. Microsoft, Amazon, Google and perhaps Oracle are all great contenders, but it drives cost in operating assets hosted on multiple platforms. Choosing a cloud provider is a strategic decision and there needs to be a supporting cloud transition strategy. There are also benefits with having all assets on the same platform as integration, optimization and mirroring to other datacenters becomes easier and any Azure expert managed service provider will most likely agree.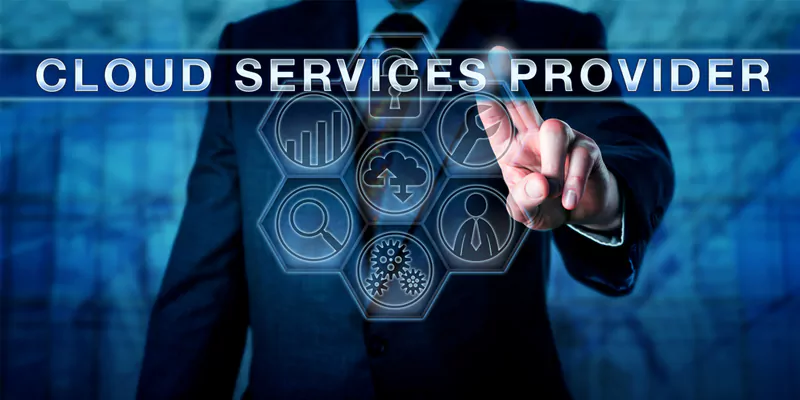 But you can, and you should, always be positive to add applications from SaaS providers where the beauty is that you buy a service that is hosted in a multi-tenant way where you don't need to deal with the underlying architecture or how it's delivered or managed. After all, it's better to go with SaaS than invest in legacy application migration to cloud.
Especially the two most mature cloud vendors, Microsoft and Amazon, have large networks of datacenters across the globe which makes it easy to deploy geographically close to the users which can be important in order to avoid latency issues. For some, it's also a matter of being compliant to national legislation to host in a certain country or region. In all, this is pretty neutral, so you don't need to have two different vendors in order to achieve good coverage.
Some might say, that if one vendor's datacenters go down, it's good to be able to use another vendor. In reality, it's more complex to mirror between different cloud vendors so the theoretical benefit might be hard to achieve as the complexity increases. Instead, we suggest setting up a cloud architecture where you mirror some assets to other datacenters but within the same cloud vendor's domains.
And tell your cloud migration partners that you strive to take out complexity and want a combination of one cloud and SaaS.
Hope this helps and please reach out to us if we can help shed some light on the matter when you're choosing a cloud provider or cloud migration partners.