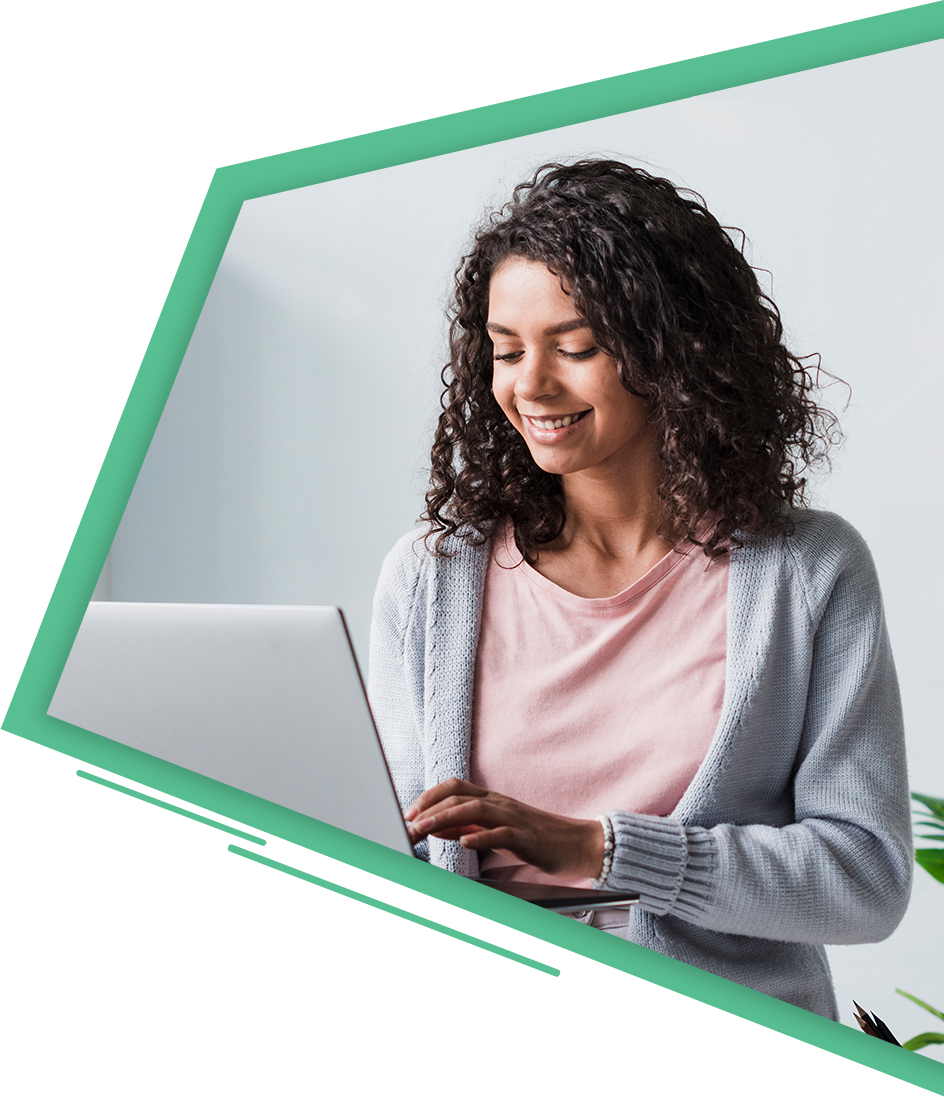 Join our world-class team of highly talented and passionate team players. We love what we do and we're growing in rapid pace. At Idenxt we're looking for people with the right skillsets which comes out of experience and education. We serve partners and customers worldwide and our company language is English. Our organization is diverse and we see great strengths in being inclusive and being an equal opportunities employer.
Arbeta med oss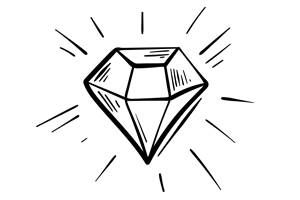 Vi är transparenta
Vår organisation främjar transparens och hög etik i allt vi gör.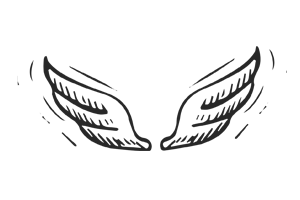 Vi är ödmjuka
Våra partners och kunder är hjältarna och vi är här för att stödja deras framgång!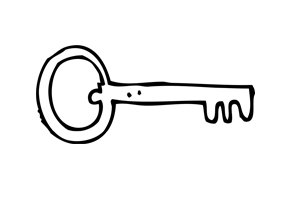 Vi är lärande
Vi kommer aldrig att sluta vara nyfikna. Med den snabba innovationstakten finns det alltid något nytt att lära och vi vill fortsätta att vara de allra bästa inom vårt område!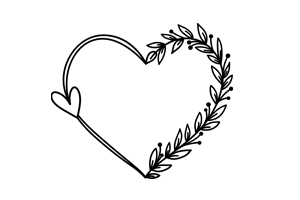 Vi älskar vår planet
Hållbarhet är avgörande och vi kan alla ta ansvar. Att göra rätt val för att minska negativ miljöpåverkan och främja mer hållbara alternativ är viktigt och vårt ekosystem går i bräschen.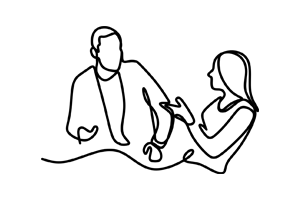 Vi är respektfulla
Det är ett privilegium att få ansvara för våra kunders IT-miljöer och vi kommer alltid att respektera våra kunders behov och prioriteringar.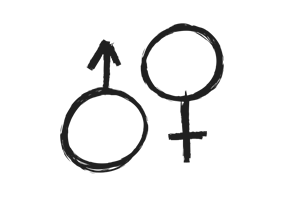 Vi gillar mångfald
Vi tror starkt på lika möjligheter oavsett kön, tro, nationalitet, etnicitet eller ålder. Vi vet att mångfald bygger bra organisationer och hållbara företag.
Karriär
We currently do not have any open positions, but we always encourage individuals to submit their interest. We value talent and are open to considering potential candidates for future opportunities.
Apply Now
Kontakta oss
Europe
Stockholm – Blekholmstorget 30 F, 111 64 Stockholm
+46 8 502 485 30
US West Coast
WA - 8201 164th Ave NE, Suite 200, Redmond, WA
+1 833 891 0648
US East Coast
FL – 657 Soliel Dr., Naples 34110, FL
+1 833 891 0648
Kontakta oss
Fyll i formuläret så återkommer vårt team till dig inom 24 timmar.