Just Worry About Workloads
With the management of all underlying technology now assigned to Azure, all we need to worry about now day-to-day are the workloads; business critical systems like ERP, CRM, eCommerce, and more. Also included are other more horizontal workloads like storage, websites, M365, D365 and more. With everything you need being delivered "as a Service," you still need someone to manage it all so you don't need to carry a mammoth IT payroll.
That's where Idenxt comes in, enabling you to focus solely on applications, those developed in-house or those you've purchased and had customized to your specifications.
Where Are Your Workloads?
Idenxt proven methodology is applicable wherever your Windows or Linux workloads reside, in Azure, in co-location facilities, other cloud services, even those still located on your own premises. We use the familiar Microsoft Partner Admin Link (PAL) to establish administrative access to selected parts of your systems in a transparent and auditable way where you can withdraw or alter our access at any time you deem it necessary.
Idenxt core services include Incident Management. Whenever a problem is detected we will immediately evaluate the severity and take action to bring the service back up. We'll then deliver an Incident Report within 48 hours which also recommends preventative actions to avoid a repetition of the incident.
Workload Management
Effective workload management is the product of constant and consistent strict adherence to well-developed processes.
The Cloud Revolution
The way you experience computing has changed dramatically - - - for the better. You used to worry about your data center, or your network closet. You worried that the servers were running properly and delivering the services your people needed. To do that they needed electrical power, cooling, internet and other network access, and space. You paid for all that, plus maintenance on all the hardware, licensing for all the operating system, application, and utility software, rent and/or physical plant costs for the space. Only then could you worry about the workloads you were running on all that.
Then came Project Red Dog, announced in October 2008 which was eventually released first as Windows Azure, then Microsoft Azure, and today simply Azure. We think of it as "the cloud."
But to simply call it a cloud obscures its true nature which, as of 2021, consists of over 200 enormous data centers in 34 countries all working together to provide customers with the broadest selection of highly resilient and reliable compute and storage services imaginable.
The Microsoft Cloud, in fact, contains even more and still continues to evolve. Today it includes Microsoft 365, Azure, Dynamics 365, several LinkedIn commercial services, cloud-database and analytics services, Enterprise Mobility + Security, the various online versions of Exchange Server, SharePoint Server, artificial intelligence and machine learning development services, and more.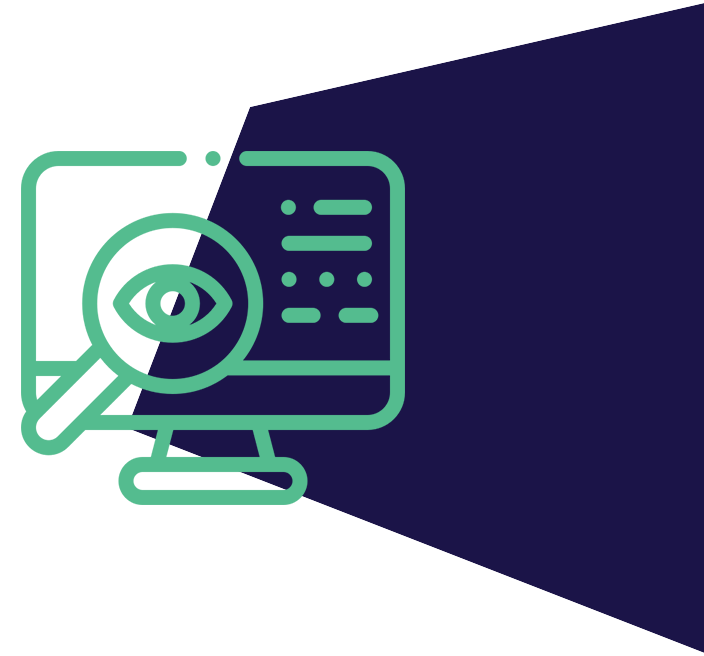 Monitoring Management is where it all starts. We'll always implement monitoring of all resources that are under our wings. This means that we will be able to detect when there's abnormal patterns that need to be looked into or when a service or system goes down and immediate action needs to be taken.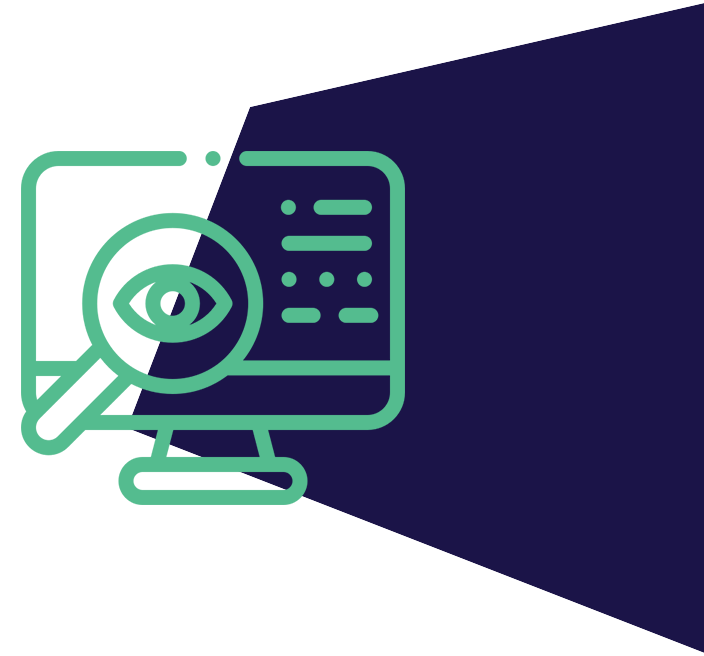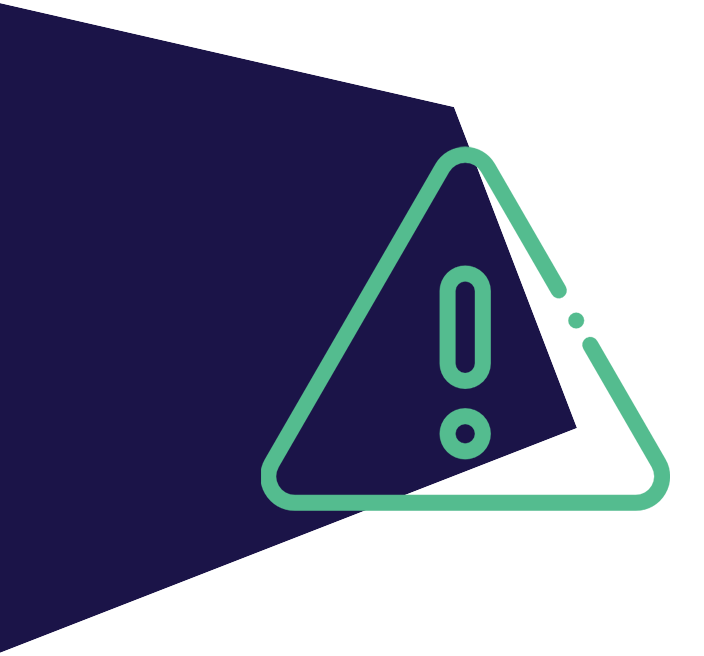 Incident Management is crucial and in almost all cases triggered by something detected by our Monitoring Management. An incident can be isolated to a certain service and location or can have a more widespread impact on the business. The Incident Management process often starts with little information and it's important to be able to quickly ramp up according to the business impact that the incident might have. When an incident has been handled and everything is back to normal, we make sure that we document it in an Incident Management Report to be sent within 48 hours to our client. The report will contain not only a description of what happened, the timeline and the root cause; but the report will also give guidance for what should be done to decrease the likelihood of it happening again in the future.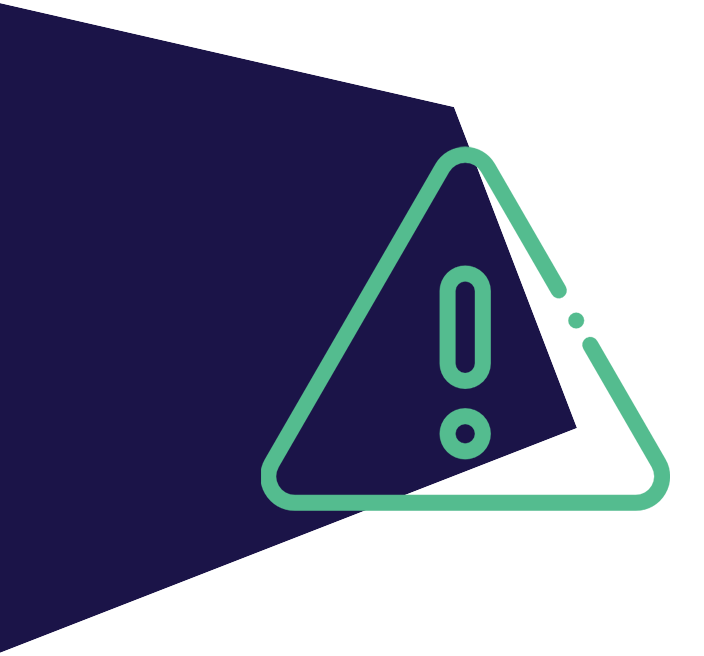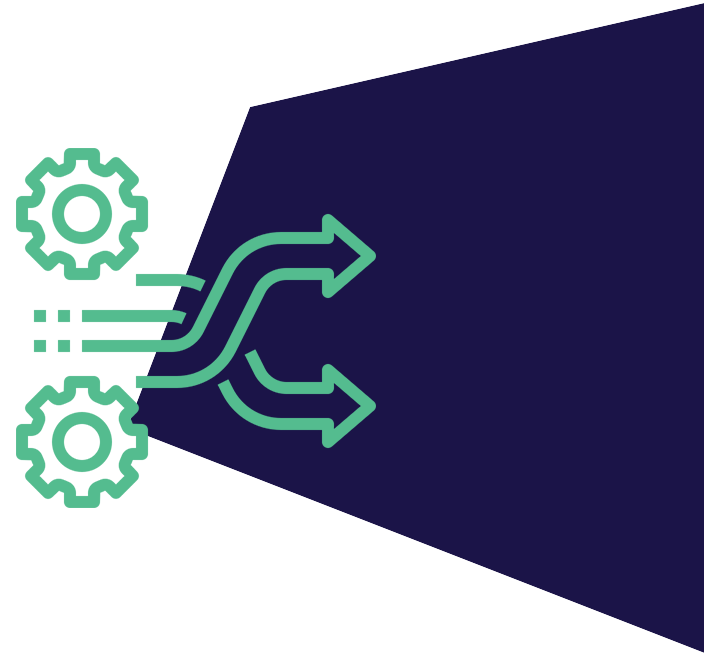 Change Management is fully documented and assigned assuring the involvement of all relevant parties. Our core philosophy is when the right processes are followed, the drama goes away.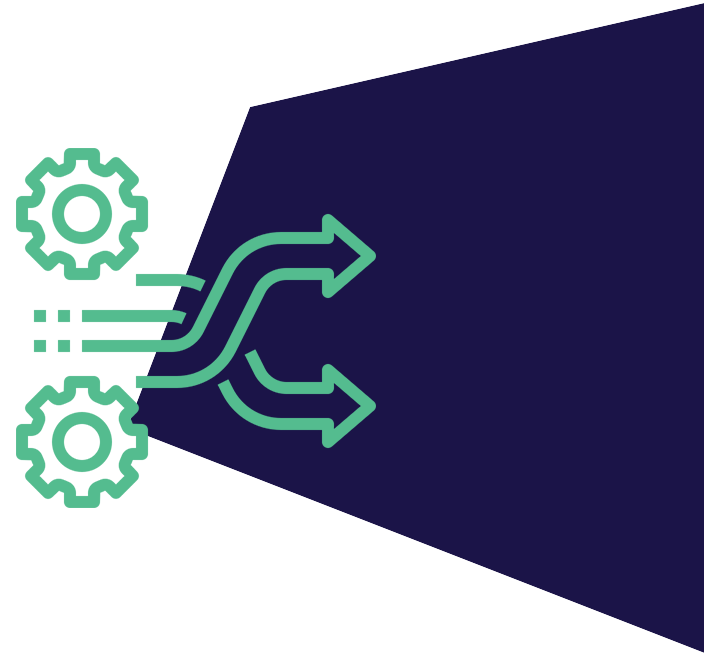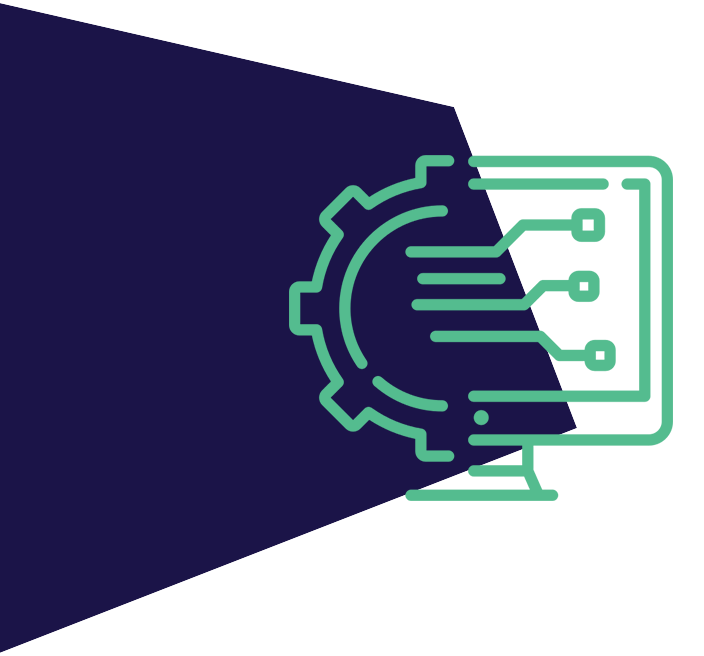 Configuration Management is not one-and-done. Rather, actively maintaining the right configuration every day according to the needs of the business saves money and increases performance/uptime.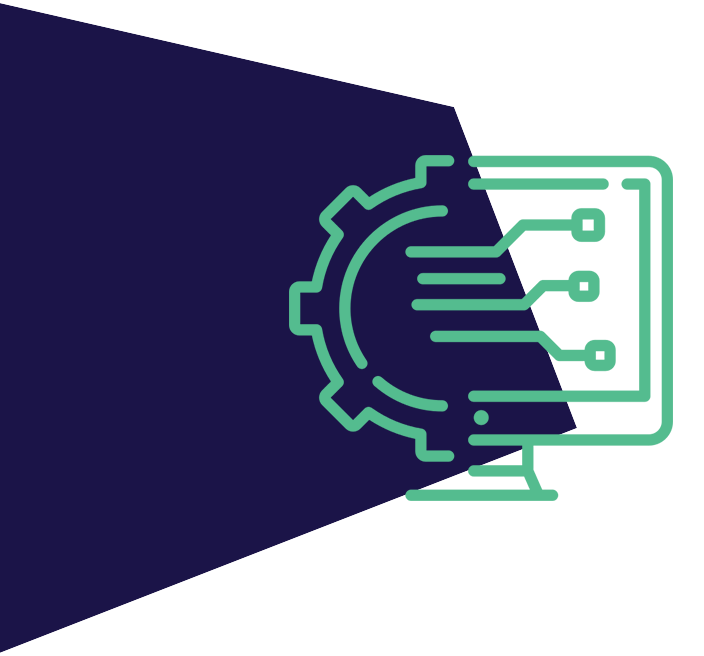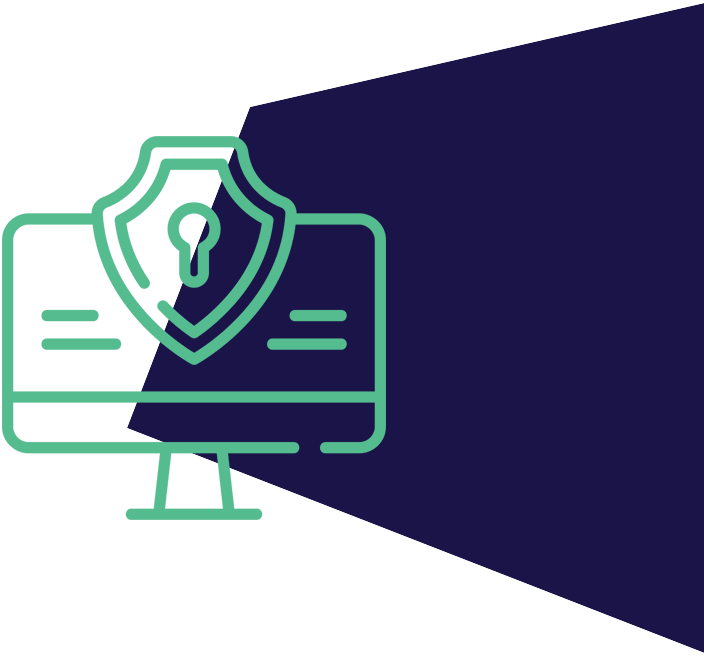 Security Management is critical. Idenxt monitors your environment to quickly detect potential security breaches using intelligent security analytics driven by Microsoft Sentinel. This enables us to detect previously undetected threats and minimize false positives using Microsoft's analytics and unparalleled threat intelligence. We then investigate threats with artificial intelligence tools and hunt for suspicious activities at scale, tapping into years of cyber security work at Microsoft. Security and hardened systems together with the right procedures and surveillance systems provide great protection against attacks.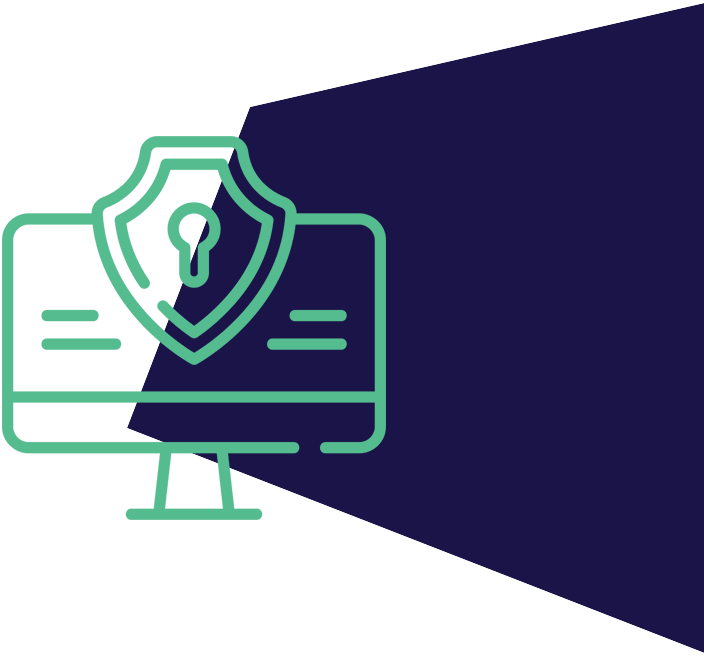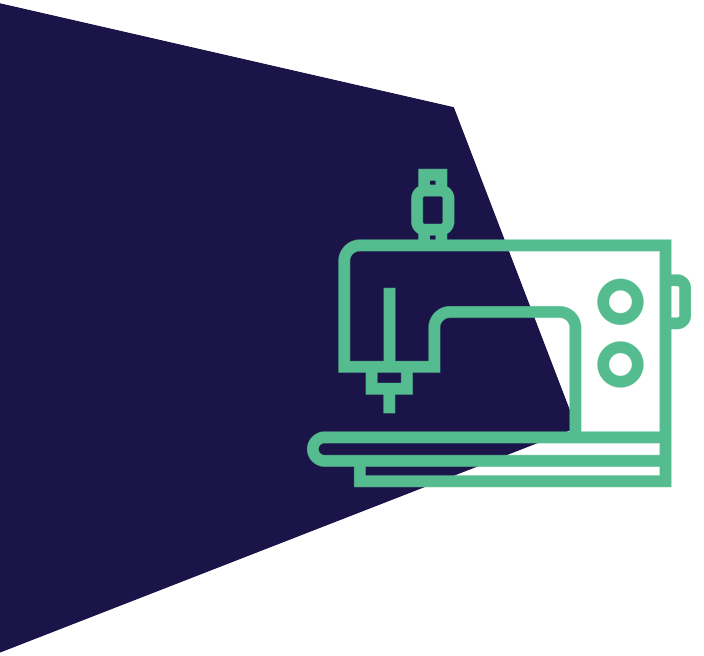 Bespoke Workload Management acknowledges that you don't only use generic and commercial applications. Most Idenxt customers also develop their own software which requires Monitoring, Incident Management, Change Management and Configuration Management as needed in partnership with your IT department or the software vendor that you have chosen. We've been told this is a very unique service not usually offered by our competitors.