Perhaps one of the best things Microsoft has ever encouraged partners to do is to get laser-focused on their best competencies and focus with similarly focused partners for other services their clients need. Partner-to-partner partnering is the fabric of the entire Microsoft Ecosystem.
Whether you specialize in Dynamics 365, Microsoft 365, Power Platform, Modern Workplace, custom development, or any of the other core competencies, your customers need someone to manage their basic Azure IT environment. The Idenxt proven partnering methodology assures you of the completely trustworthy, proactive environment of mutual benefit when you engage us to provide that fundamental support to your clients.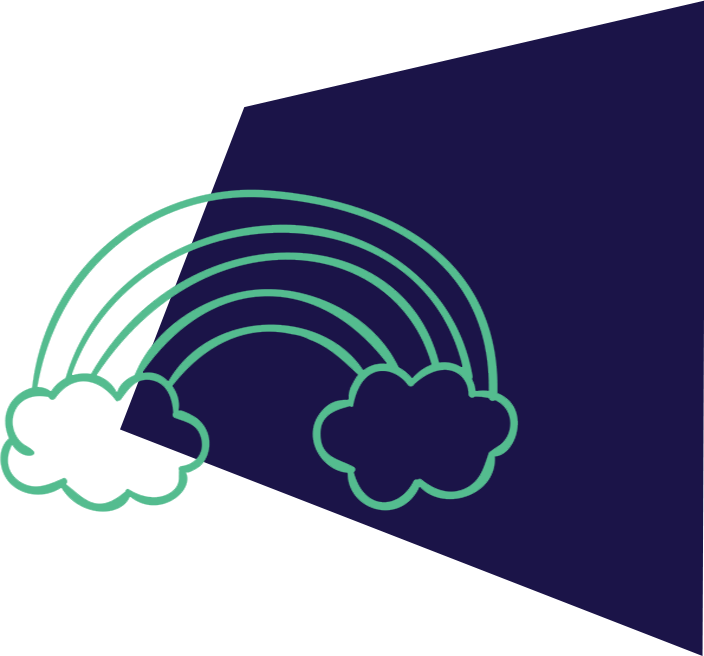 With Idenxt, you provide your clients with the most experienced, best-of-breed expertise delivering needed services along with you in a relationship that is totally, seamlessly integrated. We monitor and manage the Azure infrastructure we provide for your clients 24/7/365 so you can focus on your innovative specialties.