Microsoft loves ISVs, and for great reason! ISVs create the workloads that increase Azure consumption and create happy new Azure customers all the time.
In the truest sense of the word, Idenxt supports ISVs every step of the way. You bring the solution, and we'll support the platform. You provide the comprehensive workload package your customers expect, including hosting, monitoring, and management. Your customer enjoys true satisfaction without provisioning, installing, migrating, or deploying anything. And you never lose a moment's peace worrying about the underlying Azure infrastructure. We've got that.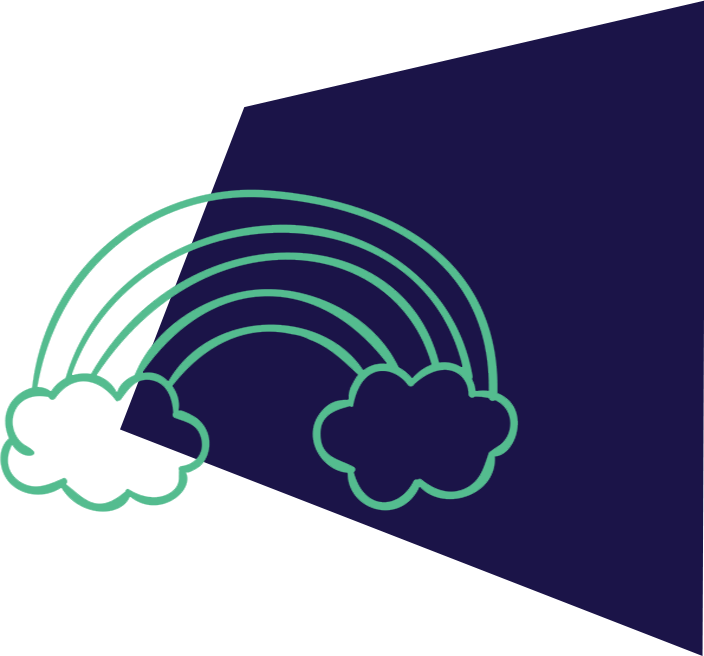 If you're not going to manage the Azure infrastructure yourself, you want to partner with someone who has deep experience doing so for a broad variety of customer types. Someone who has a track record of building and maintaining long-term partnerships with ISVs like you. Whether you're still delivering on-premises solutions, cloud-based delivery, or Software-as-a-Service (SaaS), single tenant or multi-tenancy, your customers will enjoy extraordinary performance, you'll enjoy a cost-base that allows you room for substantial margin, and your account executives will experience the peace of mind that comes from knowing services are being delivered to their customers by experts.
For ISVs that are ready for SaaS, we can offload the burden of running the infrastructure and provide you with a service where we manage and optimize your SaaS solution and enable your team members to focus on development and sales. See us at the people working for you to make sure that your application performs at its best, day and night, month by month, year over year. We're application centric and we know what it takes to help SaaS providers with a growing number of users and high expectations for availability and an optimized delivery.